ACCEPTING TRICARE SELECT, MEDICARE & NEW PATIENTS
Welcome to Innovative Wellness Clinic Primary Care
Providers Who Listen, Providers Who Care
Danielle Gordon, M.S., FNP-C
Collaborated and Supported by
Suzanne Afflalo, MD
​
Frequently asked questions
Is my health insurance accepted?
---
We appreciate the many health care options available to our patients. At this time, we are accepting TRICARE Select & Medicare. We provide a super bill as proof of payment in order to request reimbursement from your insurance company at their discretion for individuals carrying an insurance policy that we are not contracted with. Additionally, we have chosen to utilize a direct primary care model so that all patients regardless of insurance status can be seen at a very affordable rate.
---
What is Direct Primary Care?
---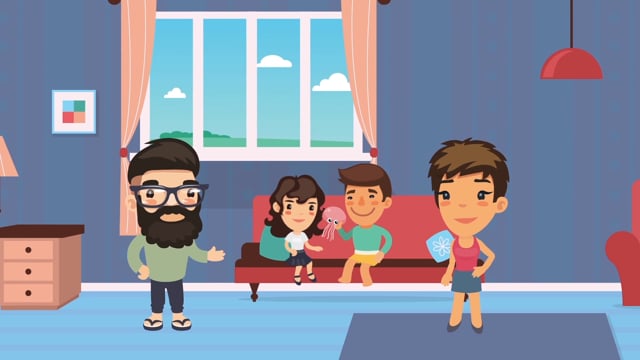 Direct Primary Care (DPC) is an exceptional payment model that allows all patients to receive high quality and affordable primary care regardless of insurance coverage. In other words, it is primary care brought directly to the patient without copays or insurance approval. Through DPC, each patient pays a monthly fee that immediately gives access to unlimited patient visits, discounts on laboratory and diagnostic tests, after hours visits, and longer visits with the providers.
---
If I have Medicare, can I also become a member?
---
Patients with Medicare are not eligible for membership; however, we will bill Medicare on behalf of the patient for our services.
---
Can I book an appointment if I'm not a member of the clinic?
---
Absolutely! We are so thankful for the opportunity to partner with new patients and clients and don't take this decision lightly. Innovative Wellness Clinic offers extended visits with quality care through various payment models, such as memberships or paying for each visit. ​ To book an appointment: 1. Click book online to be taken to the services page 2. Choose a service that you would like to book 3. Choose Book a Session to utilize a covered insurance plan (ie, Tricare Select) or to pay for each visit. Choose Buy a Pricing Plan to begin DPC Membership. 4. Expect to receive a phone call prior to your appointment to be checked in and check insurance eligibility.
---
Can my entire family sign up for membership?
---
Our greatest desire is to become the providers the whole family can trust. If family members are eligible for services (ages 7 & up) at Innovative Wellness Clinic, we offer family discounts.
---
Are there walk in clinic hours?
---
In an effort to keep our patients and staff safe during the COVID-19 pandemic, we are only accepting in person visits by appointment only. During these visits, anyone entering the clinic will be given a health screening and temperature check.
---
What is your new patient procedure?
---
We appreciate the opportunity to partner with new patients on the journey to optimal wellness. Please book an appointment through our online booking site and complete the accompanying new client paperwork that will be sent to the provided valid email address.
---
What is Telehealth and what tools are necessary to participate?
---
Telehealth utilizes our everyday technologies that enables the patient provider experience to not only bring convenience to the patient, but adds an extra layer of safety during the current pandemic. We ask that a phone or computer with a strong internet connection is utilized for the best video and audio experience. Other helpful tools are a blood pressure machine, thermometer, and pulse oximeter.
---
---