Providers Who Listen, Providers Who Care
In a world full of choices, we understand that healthcare doesn't have to be one size fits all. At Innovative Wellness Clinic, our practitioners take pride in offering personalized patient care. We agree that our diversity as individuals should also be paired with our diversity in treatment. Through a patient centered approach, our clinic utilizes a compassionate team who provides only the highest level of quality care with a focus on comprehensive, holistic, and preventative wellness.

Our greatest desire is to be a chosen partner to increase access to quality healthcare and improve individual health outcomes.

We are proud to serve the greater San Diego area, as well as all parts of California via in person and Telehealth patient care.
At Innovative Wellness Clinic, we offer Direct Primary Care (DPC) membership services as a means to increasing access to quality healthcare. DPC is an exceptional payment model that allows all patients to receive high quality and affordable primary care regardless of insurance coverage. In other words, it is primary care brought directly to the patient without copays or insurance approval.
---
Through DPC, each patient pays a monthly fee that immediately gives access to: -Unlimited patient visits. -Discounts on laboratory -Discounts on diagnostic tests -After hours visits. -Longer visits with the providers. -Discounts on supplements -Discounts on cash services. Find out more in this brief video below!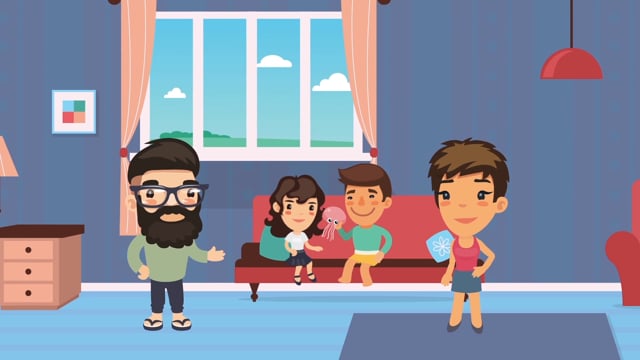 ---
---